Things We Saw Today: Harry Potter Funko Pop! Figures Make For A Delightful Wizard Squad
Hagrid looks huge! "Funko 'Harry Potter' Pop! Vinyl figures" http://t.co/TO1unMha1n pic.twitter.com/ZADnma2K26

— Matt Punk (@MrPunk2u) February 14, 2015
They're coming out in July and we showed you concept art of two of them yesterday, but here's an even better look at the Harry Potter Funko Pop! Figures, which I am now completely obsessed with. LOOK HOW CUTE HARRY'S GLASSES ARE. I MUST HAVE THEM. (via Hypable)
RT @Hypable: Funko (finally) announces 'Harry Potter' Pop! Vinyl figurines http://t.co/nATo9ivd81 pic.twitter.com/UqROZEiJH0 //ya era hora!! — hevistounovni·Sandra (@hevistounovni) February 14, 2015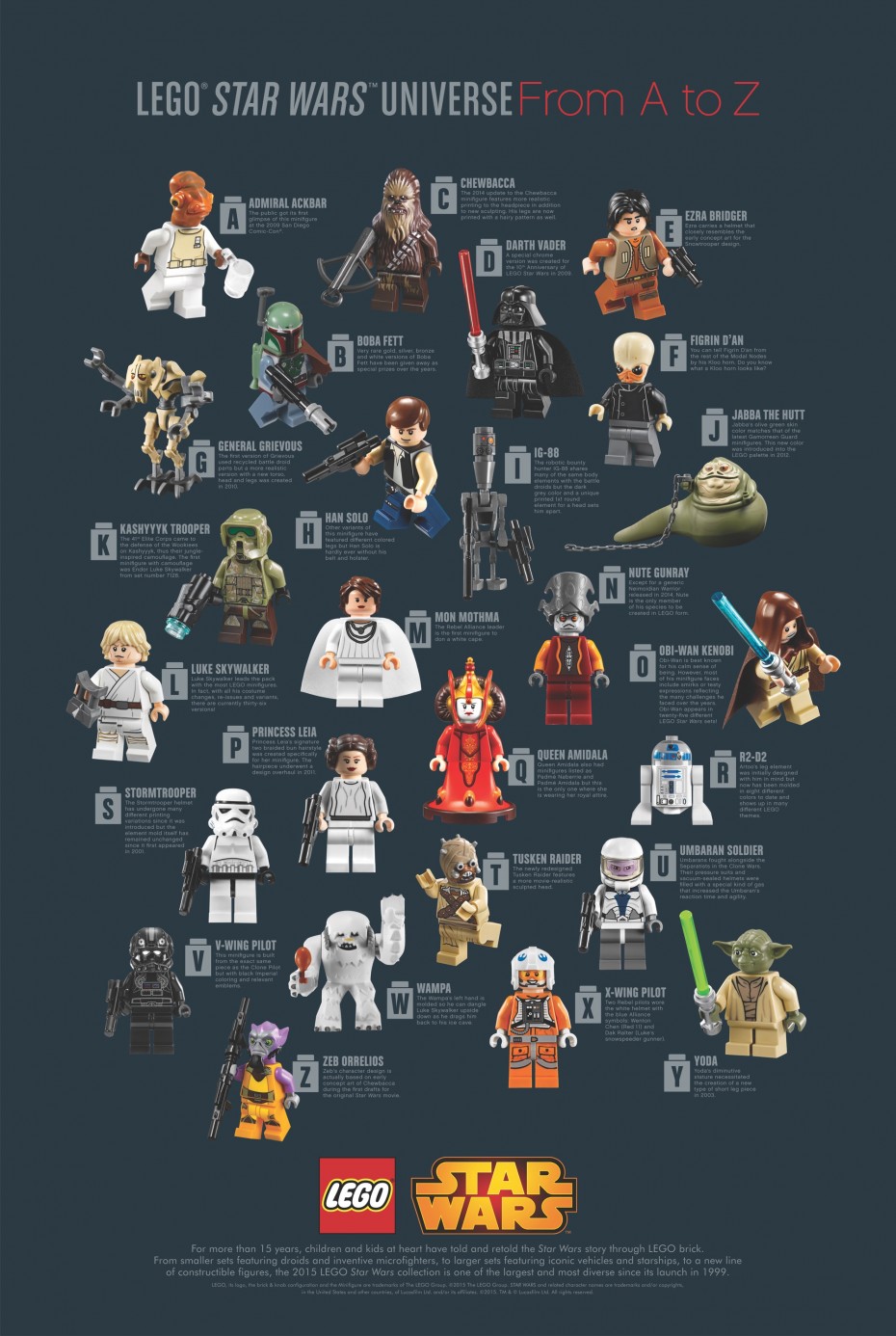 There are new Star Wars LEGO sets coming so here's a poster of fun facts from The LEGO Group (via Boing Boing).
Here is Tom Hiddleston doing a tongue-twister for charity. I am trying hard not to make a dirty joke about Tom Hiddleston doing tongue-twisters. Happy Valentine's Day. (via BBC America)
Are you following The Mary Sue on Twitter, Facebook, Tumblr, Pinterest, & Google +?
Have a tip we should know? [email protected]
Alanna Bennett - Weekend Editor