Build the Ultimate WordPress Site With These Tips, Tricks, & Tools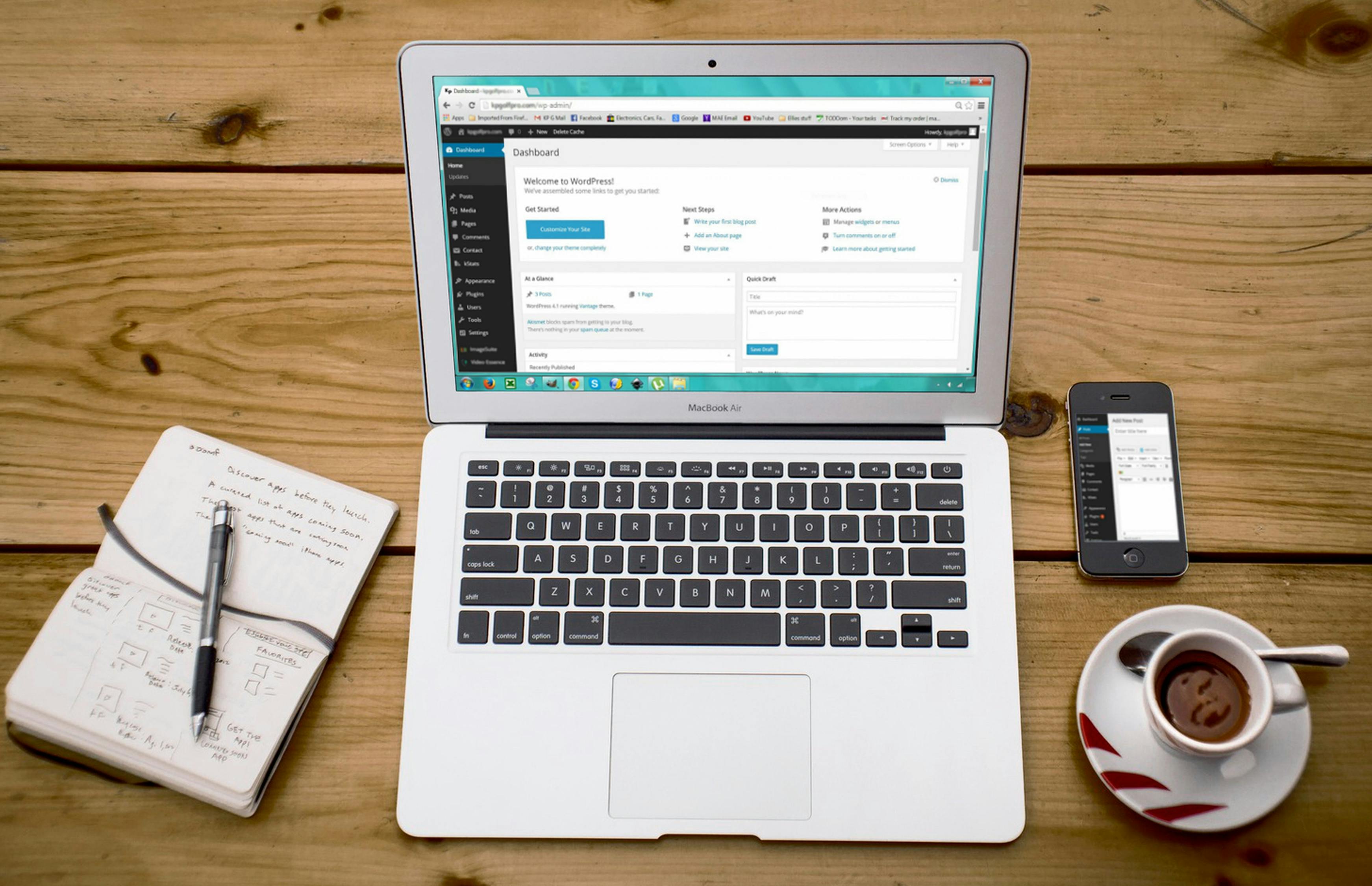 You don't need to be a programmer or a designer to create an amazing, professional-looking site—you just need WordPress, plus a few tools to help you make the most of it.
Dragify HTML + WordPress Website Builder Bundle: Lifetime Subscription: Drag and drop your entire website. Dragify lets you build your site without knowing how to code. Just choose pre-defined headers, footers, content boxes, and other blocks, drop them onto your canvas, and edit everything easily. Get it for $39.99.
Visualmodo WordPress Themes: Kick off your project today—this bundle of themes and templates gets you going. They're all responsive, so they'll work on any screen resolution on any device, and they auto-update, so you can implement fixes in real time. Get a lifetime membership to Visualmodo for $39.
HappyThemes WordPress Themes: Lifetime Subscription: Not sure where to start? This deal's got you. Choose from 23 WordPress themes now, along with access to 10-12 new ones every year forever. They're all yours—you can use these themes on an unlimited number of projects, and your access to them never expires. Get it for $29.99.
Pay What You Want: WordPress Mega Plug-in Bundle: Do more with your WordPress site. Pay what you want for $4,000 worth of premium plugins that help you increase conversions, enhance your designs, grow your email lists, and more. Pay what you want for it at the Mary Sue Shop.
The WordPress Essentials Lifetime Bundle: New to WordPress? This is the bundle that'll get you started and confident, with four video trainings in hosting a site, copywriting, basic programming, and HTML and CSS basics. Grab it for $19.
Have a tip we should know? [email protected]