Things We Saw Today: Toyota's Animated Gundam-Car Commercial
The Zeonic Toyota is a Gundam-inspired car with an amazing animated commercial. (via Comic Book Resources)
A recent survey displays some pretty dismal results: women account for only 10% of cyber security professionals, in addition to being paid less. (via Huffington Post)
Death Note and Bakuman creators Tsugumi Ohba and Takeshi Obata have announced their new project, Platinum's End, which is about "a human and an angel." (via Comics Beat)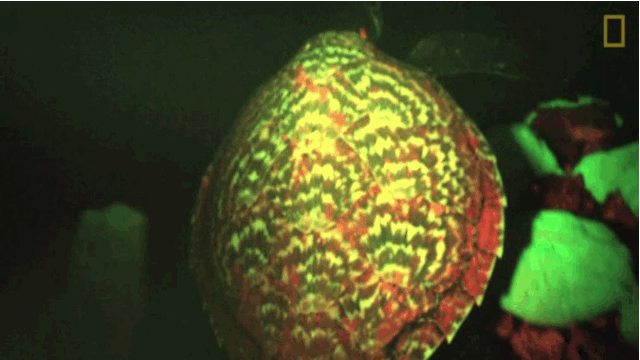 A team of scientists just found a glowing turtle near the Solomon Islands, the first biofluorescent reptile ever! (via io9)
Buzzfeed shared some photos from Didier Ghez's They Drew As They Pleased: The Hidden Art of Disney's Golden Age. This one's by Gustaf Tenggren.
What did you see today?
—Please make note of The Mary Sue's general comment policy.—
Do you follow The Mary Sue on Twitter, Facebook, Tumblr, Pinterest, & Google +?
Have a tip we should know? [email protected]