If you're into the retro look, Holga's got it. If you're into a quality camera small enough to take anywhere, Holga's got that too. Get the best of both worlds at the Mary Sue Shop, where the Holga retro digital camera is just $69.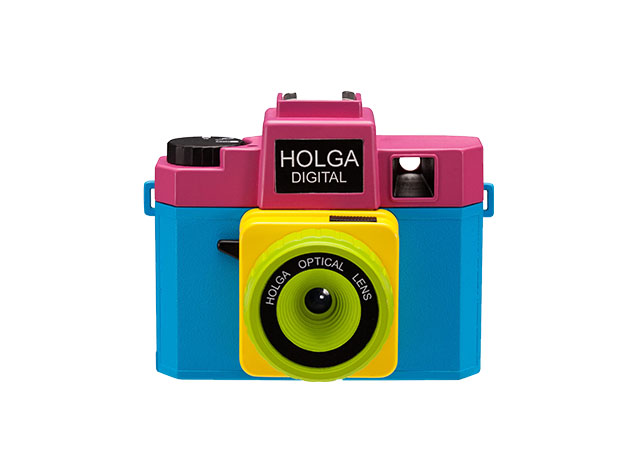 Form meets function in the retro digital camera from cult-favorite brand Holga. It's small enough to take on trips and everyday adventures since it captures 8 MP photos that you can save directly to an SD card, and runs simply on two AA batteries. With this deal, you'll have your pick of colors—get it in black, black and silver, or a fun mix of pink, blue, green, and yellow.
Take your Insta shots on a camera designed to appeal to the Insta nostalgia crows. Get the Holga retro digital camera for $69 at the Mary Sue Shop.
Have a tip we should know? [email protected]