You're Closer Than Ever to Making Your Own Pixar Animated Short With These Deals
When you're picking up a new skill like animation, the right training makes all the difference. That's why we've rounded up five of our favorite products and tools to help you channel your inner animator and get you on your way to making your own Pixar short.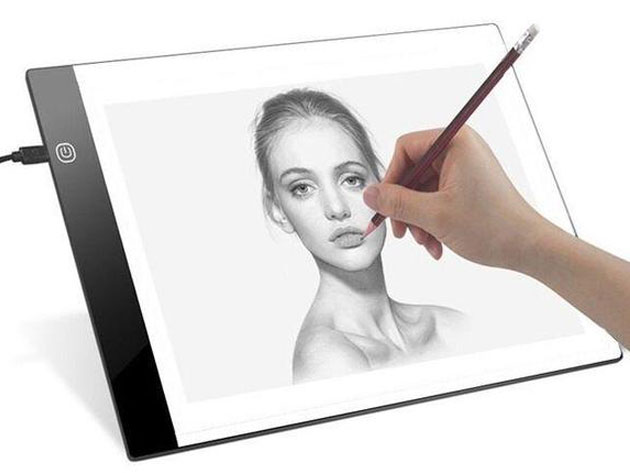 LED Adjustable Tracing Pad: Grab the tool that the pros love. This LED adjustable tracing pad lets you take your skills to the next level, distraction-free. Get it for $25, a savings of 49%.
The Fundamentals of Drawing Bundle: First things first: master the basics. This seven-course bundle lets you learn from pros, mastering fundamentals like shading, drawing heads and figures, drawing animals, and drawing comic book superheroes. Get it for $39, a savings of 94%.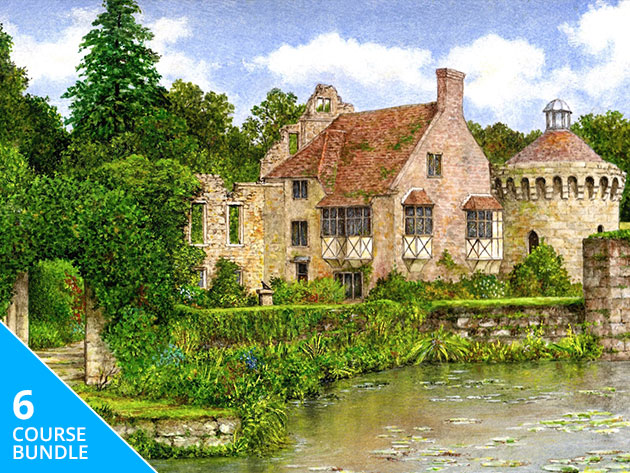 The Complete Learn to Paint Bundle: Break out your watercolors and pastels — this bundle of six courses will take you through painting castles, skiing landscapes, cottages, and people like a pro, starting with watercolors and making them even more vibrant with pastel pencils. Get it for $29, a savings of 75%.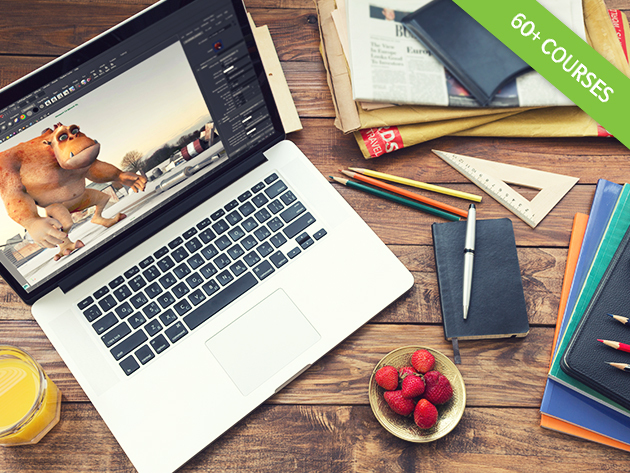 Ultimate Design & Animation Bundle: Before you can get paid like the pros, you need to master the tools and software you'll find at any design, computer animation, or game development job. This deal gets you ready, with over 200 hours of expert instruction in industry-standard programs like DesignCAD, Unity, Photoshop, InDesign, and Autodesk MAYA. Get it for $29, a savings of 94%.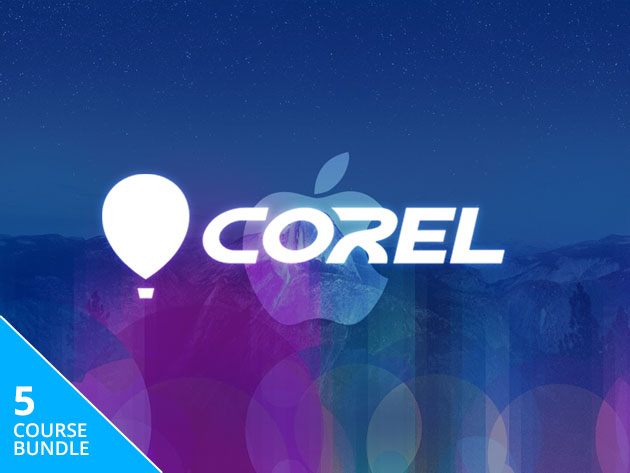 The Corel Creative Mac Bundle Ft. Toast 17 Titanium: Grab the complete creative suite from one of the leading producers of creative software. This bundle includes Toast 17 Titanium, AfterShot Pro 3, Painter Essentials 6, WinZip, and ParticleShop. Get it for $39.99, a savings of 87%.
Like this deal? Check out Vault—you'll get four premium tools, including NordVPN and Dashlane, to supercharge your online security. Enter code VAULTONE to try it out for just $1!
Have a tip we should know? tips@themarysue.com