Two things you can count on getting from us on May 4th: a "may the fourth be with you" pun and amazing deals on Star Wars goodies. Shop these five Star Wars deals at up to 66% off at the Mary Sue Shop.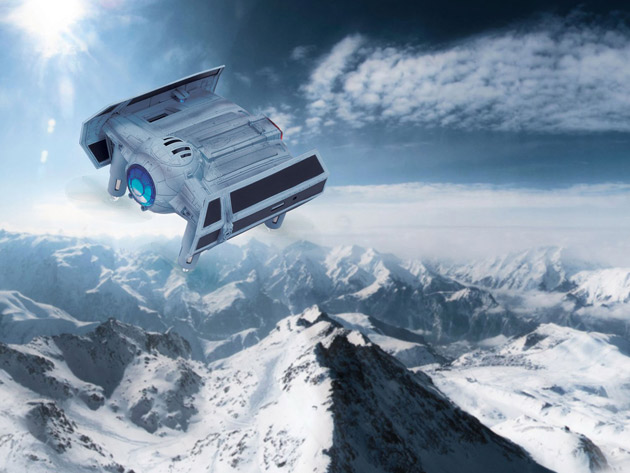 Star Wars Propel Drone: Collector's Edition (TIE Advanced X1): PIlot your own laser-shooting starfighter — this drone reaches up to 35 miles per hour, can play with upt to 11 others, has 30 training missions on the app, and even plays music from the movies as you zoom around. Get it for $49.99.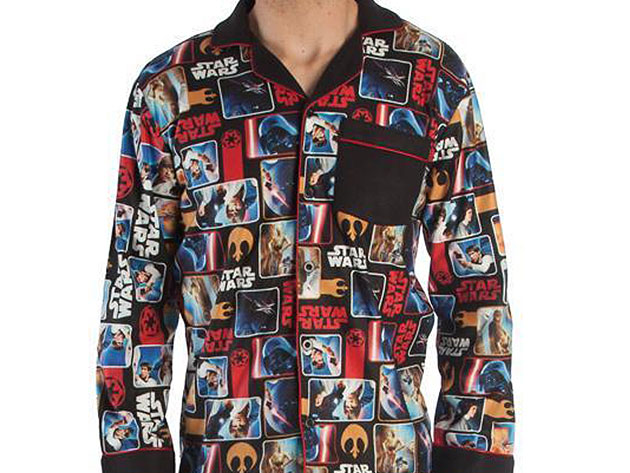 Star Wars Pajama Set: The only time leaving the house in your pajamas will get you compliments. Stay cozy while you sleep or lounge in this pajama button-up and drawstring pant set that shows off your fandom. Get it for $12.99.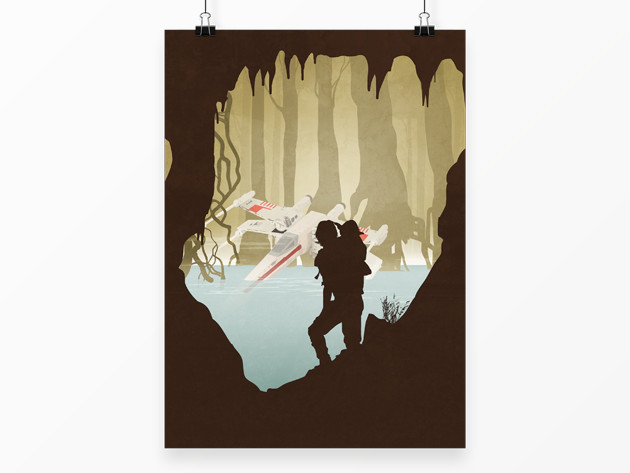 Star Wars Art: Display your love of Star Wars on high-quality, archival paper. Choose from three prints depicting Luke and Yoda, the AT-AT Walker, or a rebel fighter ship. Get it for $19.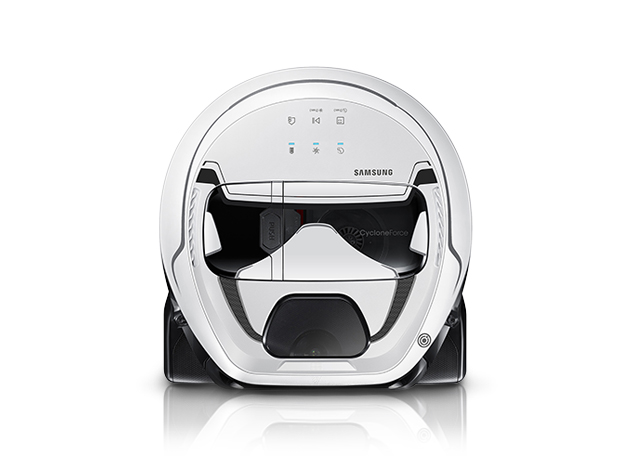 Samsung POWERbot Star Wars Robot Vacuum: Have a Stormtrooper clean your apartment with this themed robot vacuum — it has 20x more suction power, avoids obstacles and memorizes the layout of your home with Visionary Mapping Plus technology, and even makes Star Wars sound effects as it goes. Get it for $372.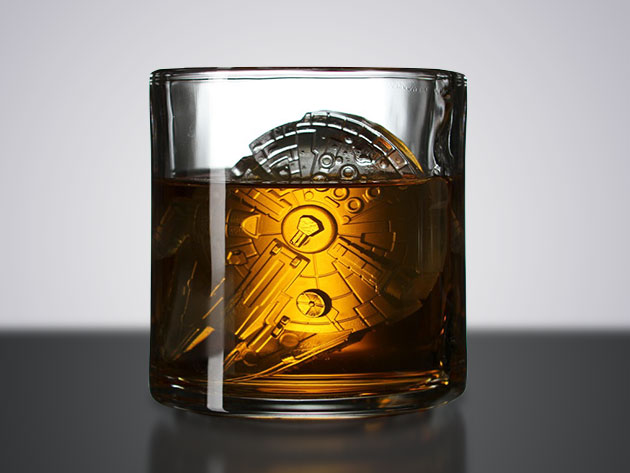 Millennium Falcon Ice Molds: At your next Star Wards viewing party, add an extra special touch and keep drinks ice-cold with these Millennium Falcon molds. Get it for $9.99.
Have a tip we should know? [email protected]