Tap into your artsy side (without going to art school). These courses will teach you how to make some pretty amazing things.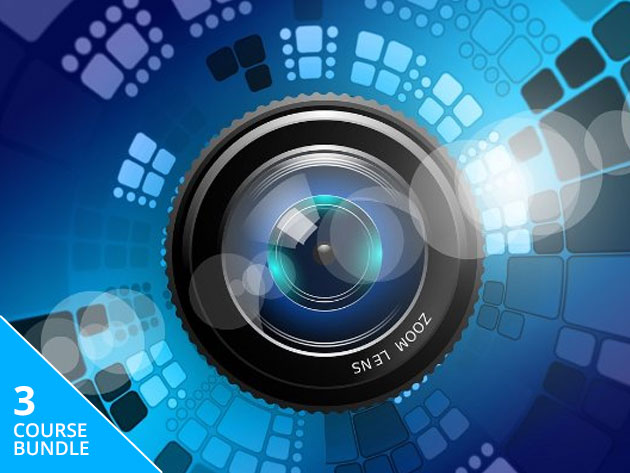 The Essential Digital Photography Master Class Bundle: Take photos like a professional after you go through this 30-hour training. You'll learn basics like composition and exposure, dive into shooting different types of photos (like night photos and portraits), and even explore how Photoshop can turn your photos into digital masterpieces. Get it for $19!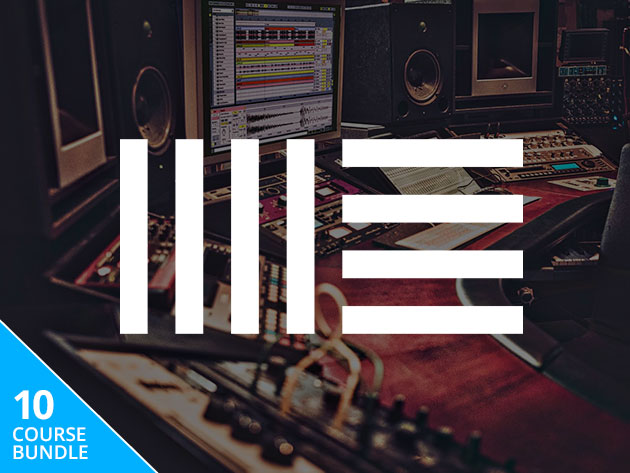 The Ableton Live Mastery Bundle by Noiselab: If it's music you're drawn to, this mastery bundle is packed with 10 courses that will kickstart your music production career or side hustle. Pick out your DJ name, and this training will do the rest. Get it for $29.99!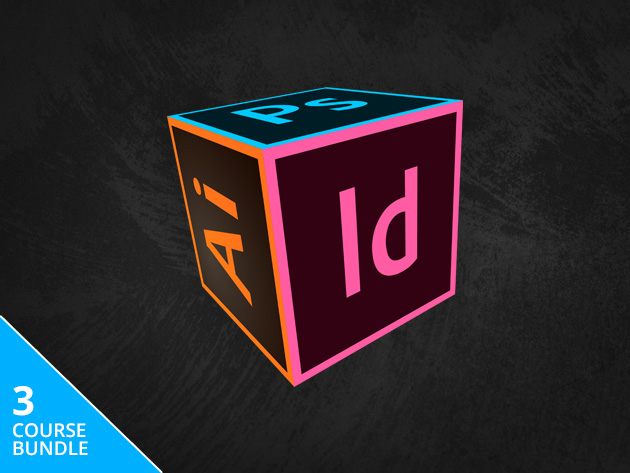 Graphic Design Certification School: Fast-track your creative career—this 3-course bundle covers Adobe's most important graphic design tools, Illustrator, InDesign, and Photoshop. Sign up for $39!
The Complete Beginner's Guide to Animation Bundle: Master the tools that the pros use—you'll learn your way around After Effects, Illustrator, and Premiere Pro during these 8 courses. Get it for $24.99!
The Fundamentals of Drawing Bundle: Draw me like one of your French girls. You'll know how after you learn drawing from the pros during these 7 courses. They'll take you through drawing figures, portraits, animals, and even comic superheroes. Get it for $39!
Film & Cinematography Mastery Bundle: Lifetime Access: This bundle gives you courses in video production, cinematography, and filmmaking, including writing, directing, and distributing your own feature film. It's a lot—but don't worry, you have lifetime access to these expert-led courses. Get it for $29!
Have a tip we should know? [email protected]