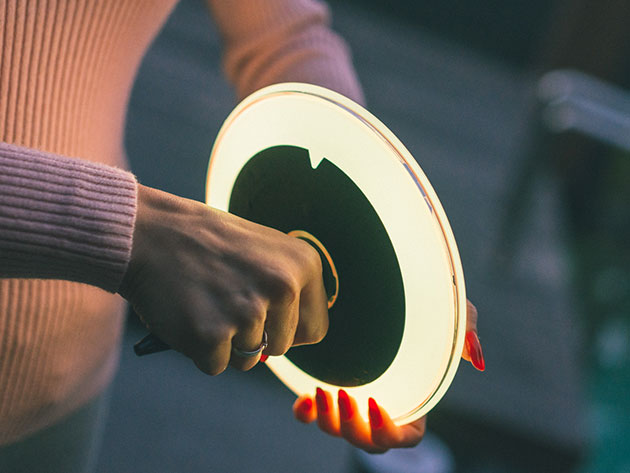 Regular lightbulbs? Pfft. It's time to rethink lighting—and we're talking way fancier than a dimmer switch. Check out the great deals we've got going at the Mary Sue Shop.
1. Color PAR30 Spot Smart Light Bulb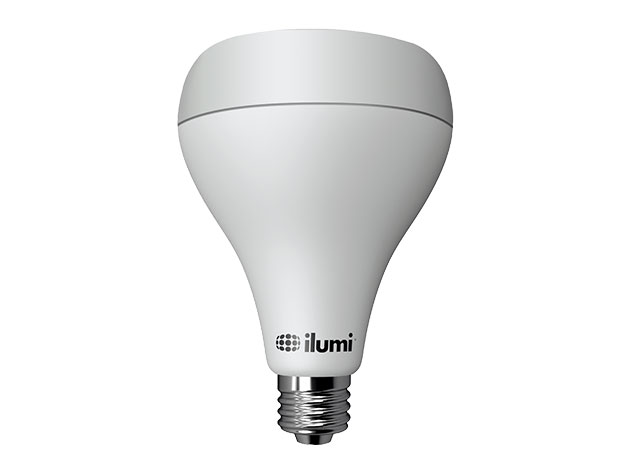 Set the mood—this bulb gives you millions of colors to choose from, and you can use your smartphone to adjust settings and set up the perfect light any time of day. Better yet? One bulb will last you 20 years. Grab it for $42.99, a savings of 28%.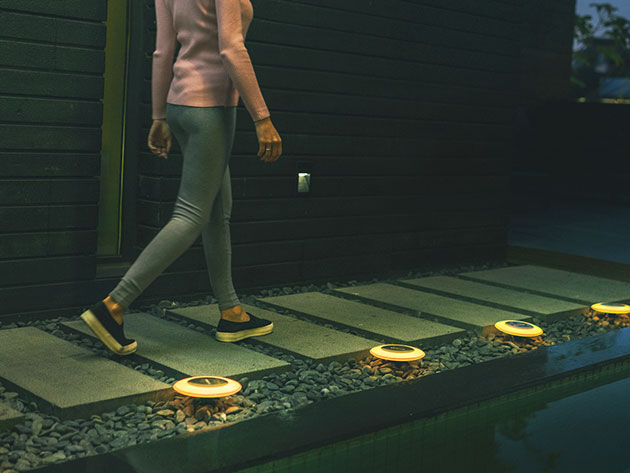 These floating lights brighten up the great outdoors using solar power. It'll charge by the sun during the day, giving you plenty of light in your backyard, walkway, and even in your pool. Get it for $44.99.
3. Portable LED Light Show Bluetooth Speaker
Part bluetooth speaker, part lightshow, this speaker brings music to life, displaying different colors with different bass rhythms. Get it for $24.99, a savings of 68%.
4. Ilumi LED Smartstrip Starter Kit
Put these strips anywhere you need a little extra light—in your hallways, backyard, or kids' rooms. They transform your space instantly with special effects and last up to 20 years. Get it for $69.99, a savings of 22%.
5. IllumiScrub Light-Up Loofah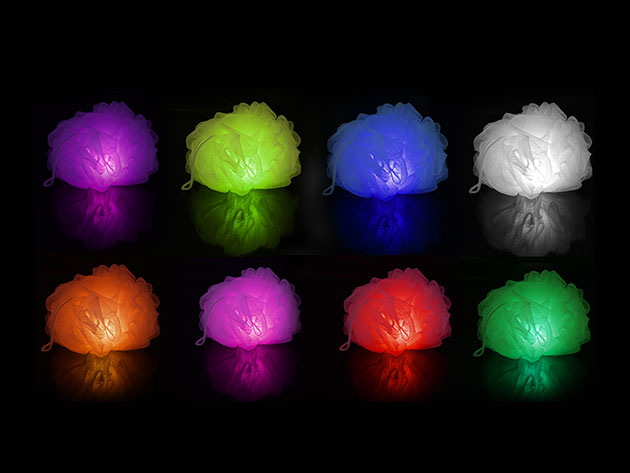 You read that right—this light-up loofah adds a splash of fun and color to your shower routine. It'll rotate between 8 different colors as your scrub, especially great for young kids who need a little motivation to get through bath time. Get it for $14.99.
6. LED Flame Flicker Lightbulb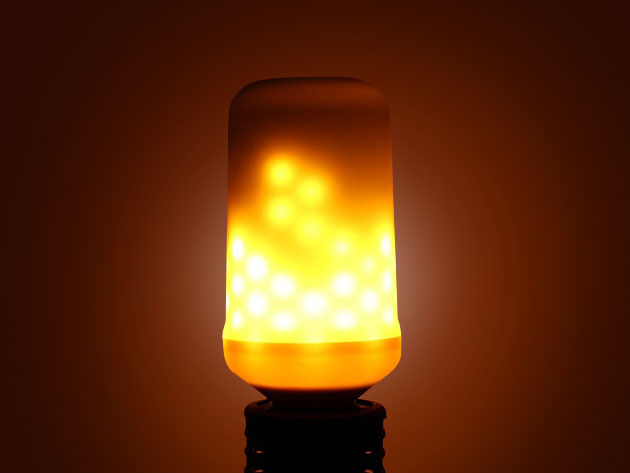 All the the mood-setting of a fully-lit torch, none of the fire hazard! This creative light looks like just true fire color and plugs in like a regular lightbulb. Pick up a small or large bulb for $14.99.
7. IllumiBowl Everyday Emoji Projector: 2-Pack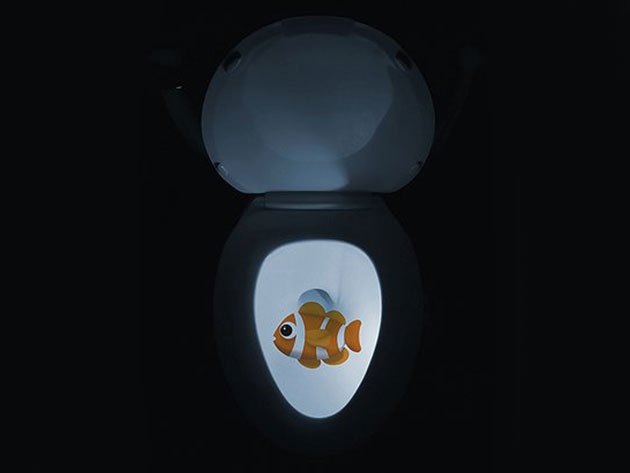 Getting up to pee in the middle of the night? You don't have to light up the whole room. Just attach this fun motion-activated projector to the rim of your toilet, and find your way thanks to the poop emoji, target emoji, flower emoji, or fish emoji. A 2-pack now $22.99, a savings of 23%.
8. IllumiSink Light-Up Faucet Attachment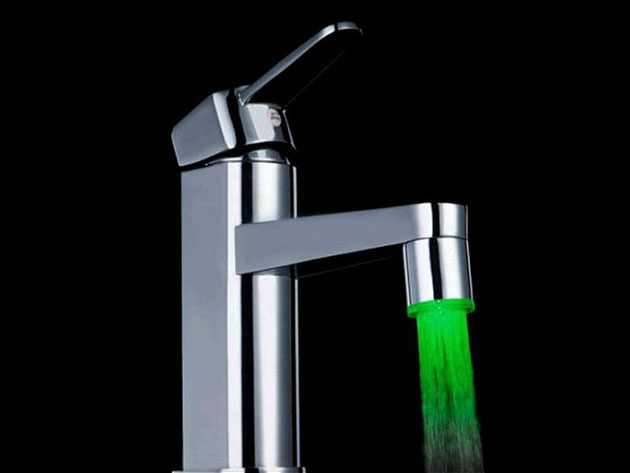 Trying to fall back asleep after turning on the lights to get a drink of water can be rough. This faucet attachment gives you enough light to see without brightening the whole room. Just pop it on and it'll illuminate the water with different colors based on temperature. Pick it up for $10.99.
Have a tip we should know? [email protected]